Source the right Graduates
Certified Education | Talent Pool
Certified Education
Verify Candidates' Education
Check a graduates' digital diploma certificates - Awarded by the associated institution - by clicking on Certified
Certificate Of Achievement
So that you can proactively and digitally verify a candidate's education and the quality of its curriculum.
Source for
ambitious graduates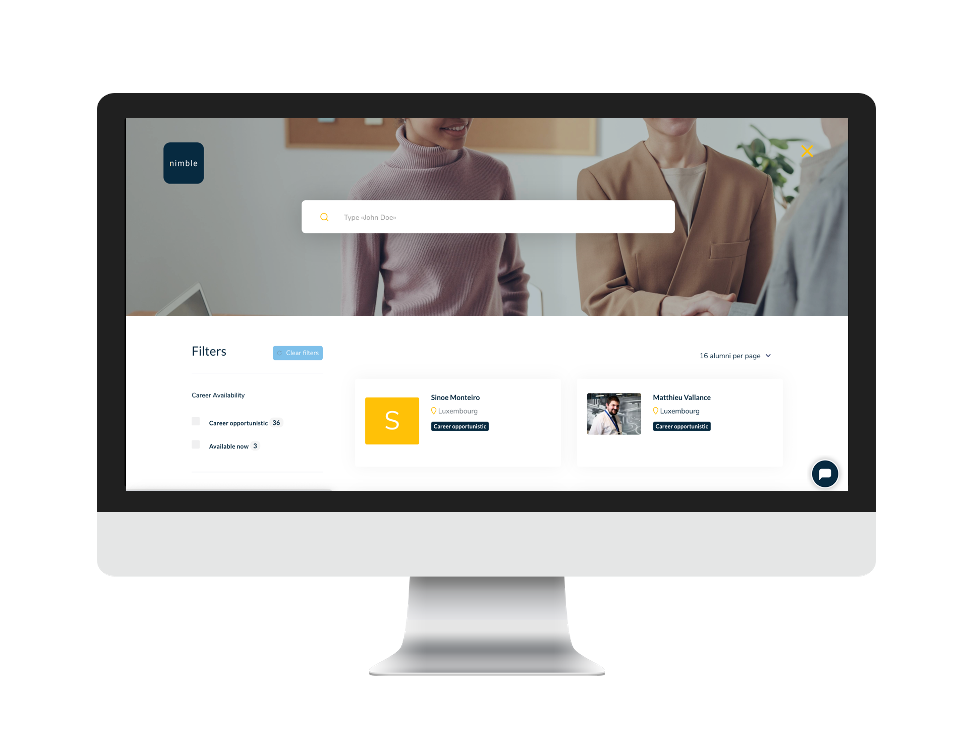 Talent Pool
Leverage A Robust Graduate Search Engine
Use our education-based candidate search platform to optimize your talent pipeline and help you source graduates in a competitive market.
Filter By Career Expectations
AI-Powered Recommendations
So that you can source the right candidates for your entry-level open positions.
88%
Candidate qualification
Our technology will significantly improve matchmaking between graduates and recruiters.
Join our
beta release

!
only internet access needed, no credit card, no risk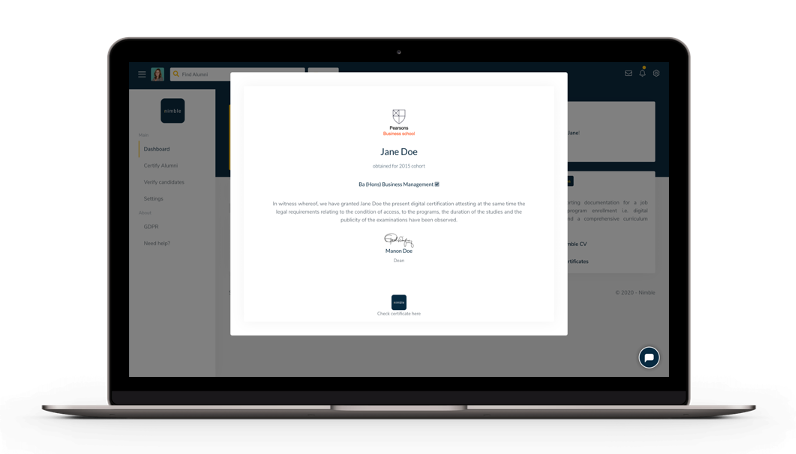 01
Accept Uni's Invitation
We set priorities, organize content, and understand the buyer's journey that your audience takes as they navigate your website. At the end of strategy, you will have a Blueprint for your website project, a comprehensive strategic plan for your website design, content, and functionality.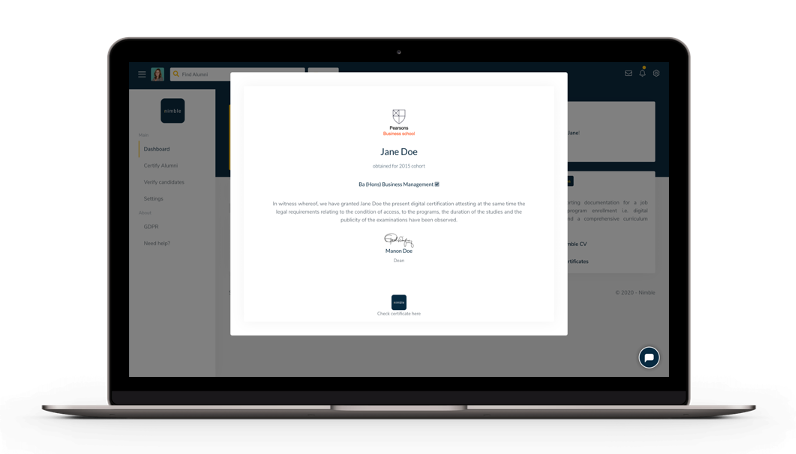 02
Define your Career Expectations
Once the Blueprint is approved, we create wireframes and a design comp for your review. This process involves various reviews, approvals, and close communication between you and our creative team. We begin with the Homepage to set style, image and branding standards, then move toward interior layouts.
View Methods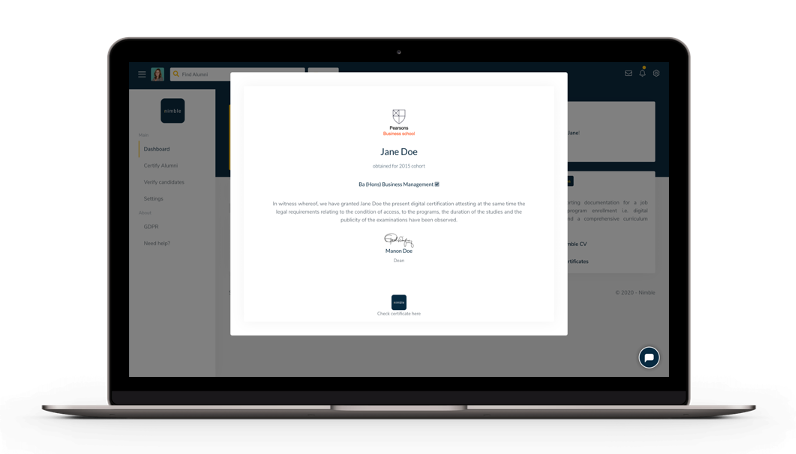 03
Chat with Recruiters
With the blueprint & design comps as our guide, the development team begins to create your website with the state of the earth tools. Our entire team works to add content, final design elements, review, & test your website for quality.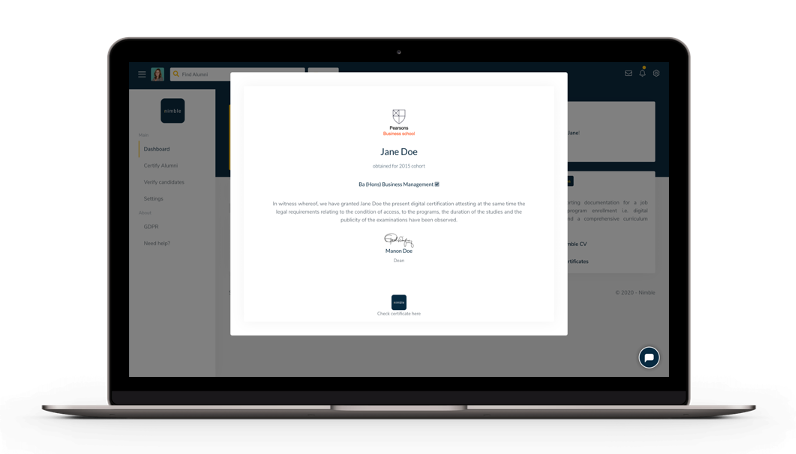 Get notified when available by subscribing to our newsletter below.